Looking to hear from industry thought leaders and stay up to date on the latest events, trends, and opportunties as a tech leader? You've come to the right place.
Featured Leadership Events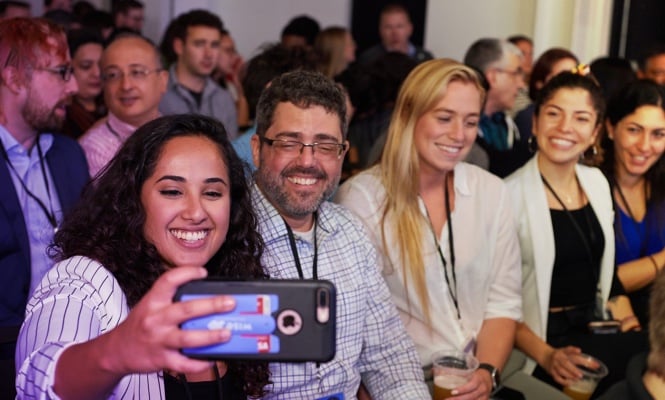 Latest Tech Leadership Stories
How to Mobilize a Remote Workforce
Over the past few years, the way we work has changed. Listen in as experts share how they're navigating this transition and equipping their teams to succeed in a primarily remote environment.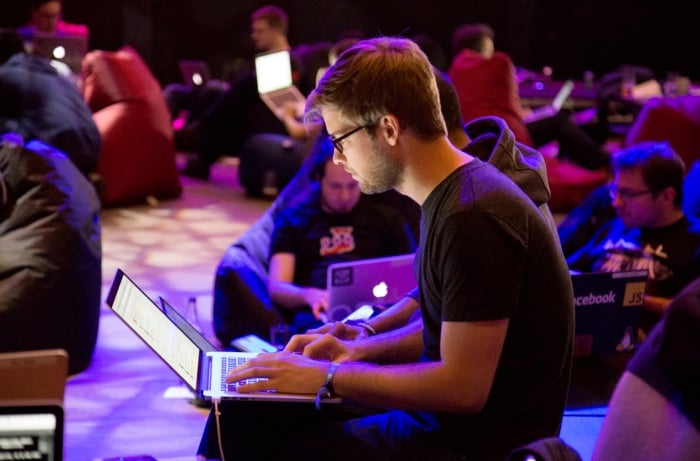 Tech Leadership Jobs
POWERED BY MOTION RECRUITMENT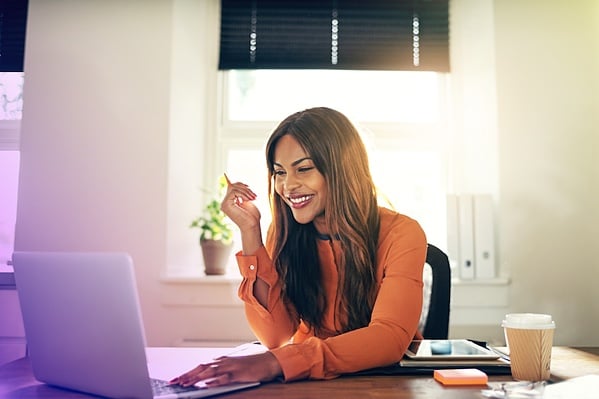 2022 Tech Salary Guide
Motion's 2022 Tech Salary Guide gives both technologists and hiring managers the crucial tech job market information they need to stay ahead in this industry.
Download Now
National Market Insights for Tech Leaders
9.5%
Average Salary Increase
For IT workers year-over-year
13.5%
Turnover Rate
An all time high for the IT industry
70%
Tech Talent Gap
Reached by the end of 2020
Looking for more helpful content like this? Join the Tech in Motion community to be the first to know about upcoming tech events, our latest articles and jobs, plus exclusive opportunities to get involved!