Celebrating the Best in Tech
Each year, Tech in Motion's Timmy Awards celebrate the best tech startups, managers, and employers for creating innovative products and fostering environments where tech professionals can thrive. With six coveted tech award categories across 14 major markets, the Timmy's are a highly sought-after recognition for startups and the Fortune 500 alike.
Best Tech Startup
This award recognizes a startup built by forward-thinking leaders with a product or service that aims to disrupt the market. A 2022 Best Tech Startup exemplifies agility, innovation and resilience, as well as an ability to foster an outstanding work environment for its employees.
Learn More
2021 Awards Ceremony
Miss this past year's virtual awards ceremony? No problem! Stream the entire show to see leaders in our tech community recognized for their resilience, growth, and exceptional leadership in 2021.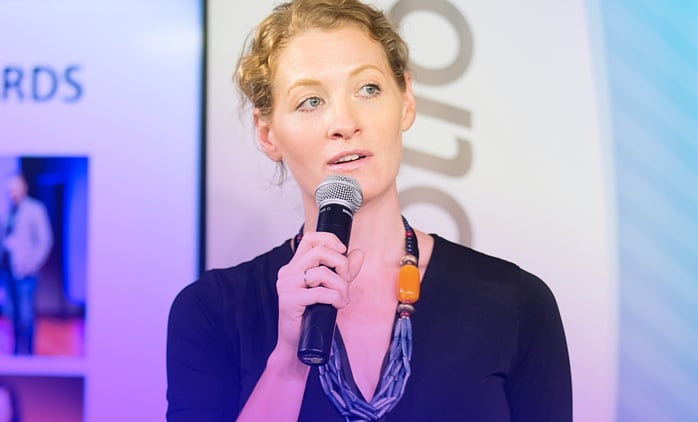 Adam Cheyer
Co-Founder @ Siri & Change.org
Read Bio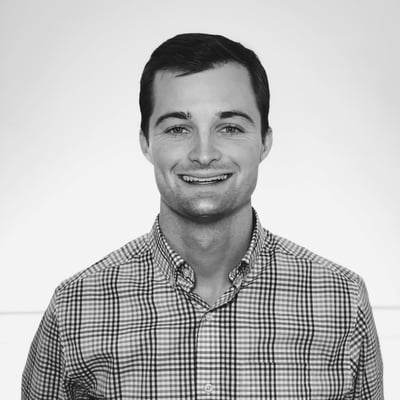 Adam O'Donnell
Startups Partnerships @ Zendesk
Read Bio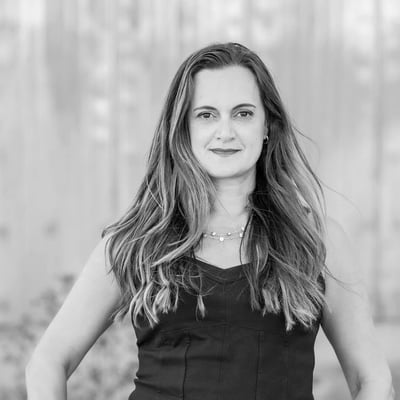 Ana Chaud
CEO & Startup Advisor @ Lodestar
Read Bio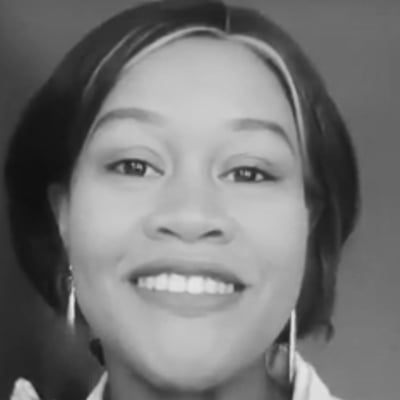 Arylee McSweaney
Director of Engineering, Frontend Enablement & UX Foundation @ Etsy
Read Bio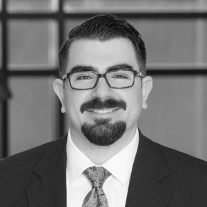 Benjamin David Novak
Angel Investor @ Delaware Crossing Investor Group
Read Bio
Denise Reed Lamoreaux
Worldwide Learning Director of Customer Success @ Microsoft
Read Bio
Dr. Anita Jindal
Senior Director of Engineering @ VMware
Read Bio
Erin Liao
Vice President, E2E 5G Systems @ Ericsson
Read Bio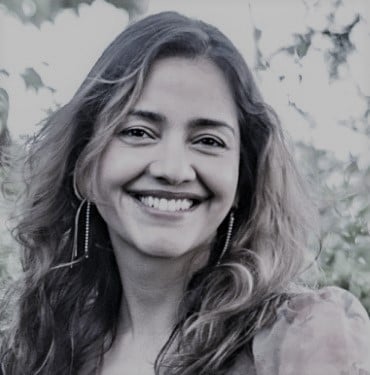 Garima Dhingra
Group Product Manager @ Google
Read Bio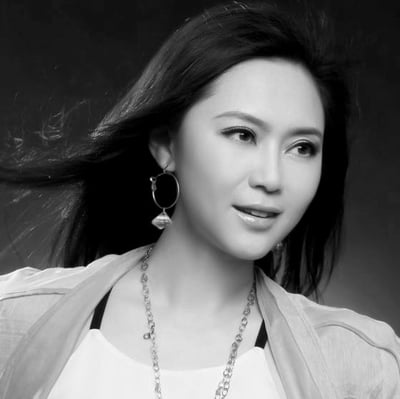 Helen Liu
Venture Capitalist @ Seven Industries
Read Bio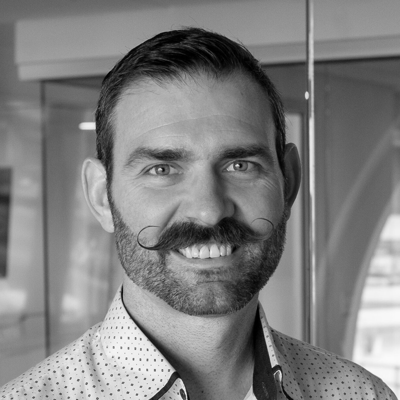 Jeremy Wight
VP, Engineering @ CareMessage
Read Bio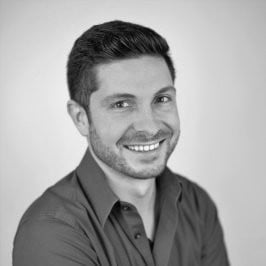 Justin Michela
Vice President, Architecture @ Fidelity Investments
Read Bio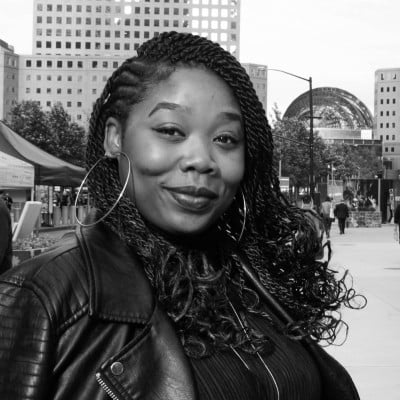 Lindiwe Davis
Senior DEI Practitioner & Leader @ Google Cloud
Read Bio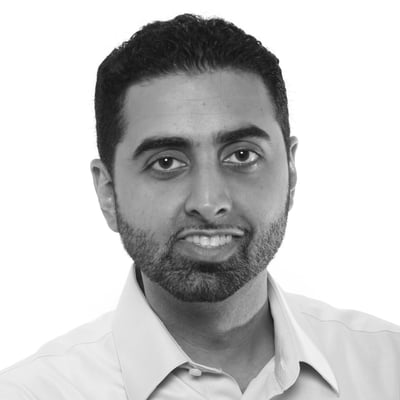 Mukul Joshi
Vice President of Engineering @ Thomson Reuters
Read Bio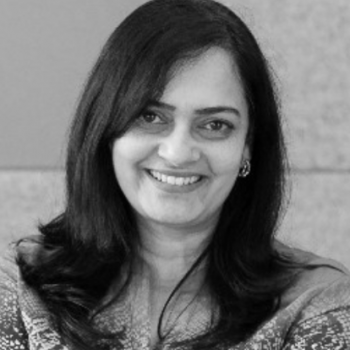 Nirmal Srinivasan
Senior Director of Engineering @ Chime
Read Bio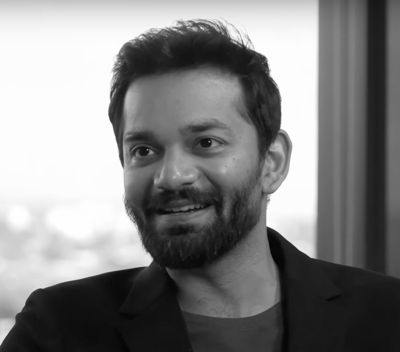 Nitant Vaidya
Senior Director of Engineering @ Turing.com
Read Bio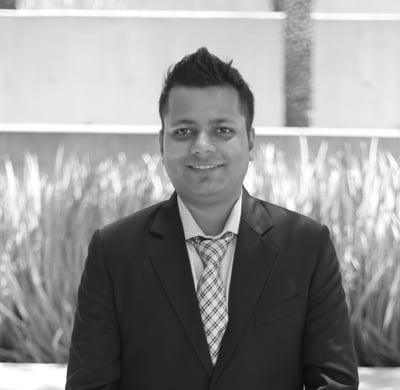 Pankaj Pilaniwala
Product Manager at Google
Read Bio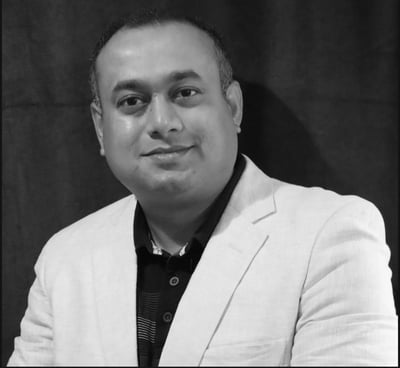 Sandesh Achar
Director of Cloud Engineering @ Workday
Read Bio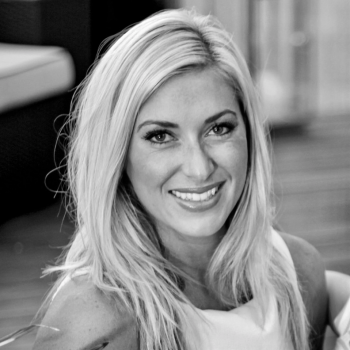 Stacey Yudin
President @ NEP Services
Read Bio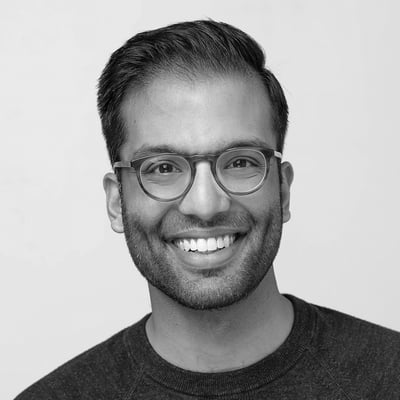 Vish Srivastava
Director, Product Management @ Evidation
Read Bio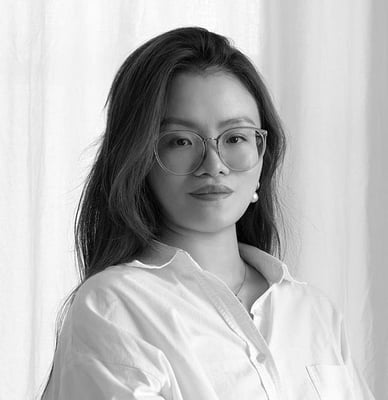 Ziyun Liang
Senior Product Designer @ The New York Times
Read Bio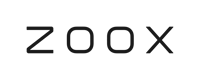 What people say about
the Timmy Awards
I totally enjoyed the engagement with the tech community through the Tech in Motion series and its very own Timmy Awards. They are great ways to connect, learn, expand our networks, and celebrate our collective success.

Erin Liao
Vice President, E2E 5G Systems @ Ericsson
Being recognized with a Timmy Award for Best Technology Work Culture in New York City was an exciting moment for us as validation that we are working hard to do right by our employees and making Venmo an amazing place to work.
Sue Choe
Head of People, Venmo
I was thoroughly impressed by the attention to detail and the thoughtfulness of all the templates provided during the Timmy Awards process. The content and comms team here at Xos really appreciated the work that went into all the suggested social media copy, press releases, and other guides. It was a great experience through and through.
CONTENT & COMMUNTY MANAGER
Xos, Inc.
The Timmy Awards are one of the nation's most prestigious recognitions for up-and-coming tech companies and entrepreneurs. Receiving a Timmy Award is a badge of honor that can be worn proudly, and a signal to the market of future promise. It has been a pleasure serving as a judge and speaker for this illustrious program over the past five years."
Benjamin David Novak
Morgan, Lewis & Bockius LLC
I was fortunate enough to participate in a panel discussing how top tech companies are addressing D&I. The conversation and insight shared among the panelists, as well as the engagement with those on the call, made for a very insightful and actionable conversation. Thank you, Tech in Motion, for creating these conversations around incredibly important topics that will shape the future of the tech industry.

Colin Espinales
Program Manager, LinkedIn
Become a speaker, sponsor, judge, or even a guest contributor.