Looking to hear from industry thought leaders and stay up to date on the latest events, trends, and opportunties within diversity and inclusion? You've come to the right place.
Featured Diversity Events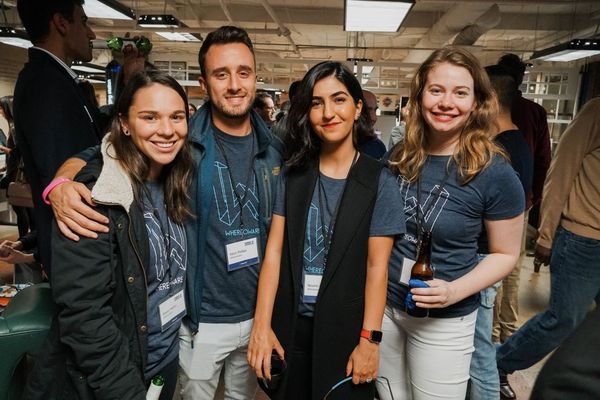 Latest Stories in Diversity & Inclusion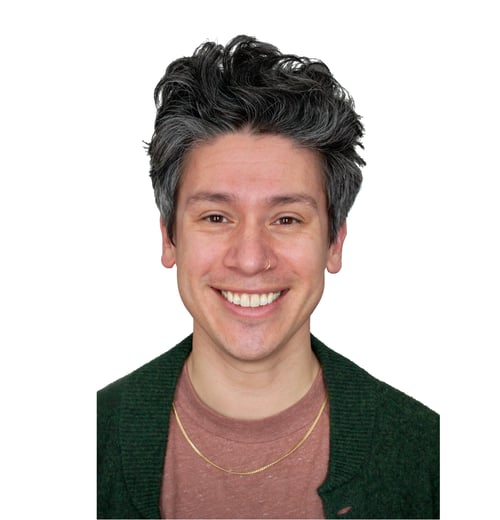 LinkedIn's Colin Espinales on Being a DEI Advocate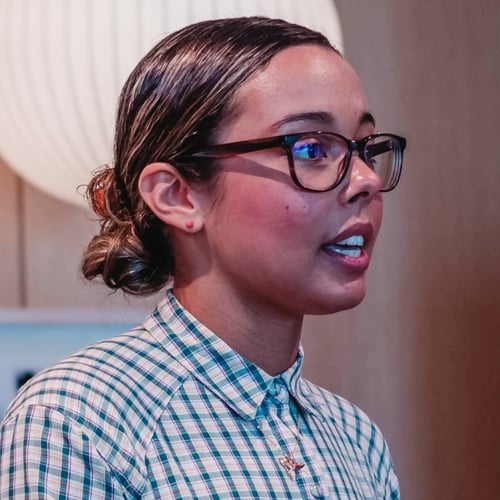 Re:work's Ashley Jordan on Creating Systematic Change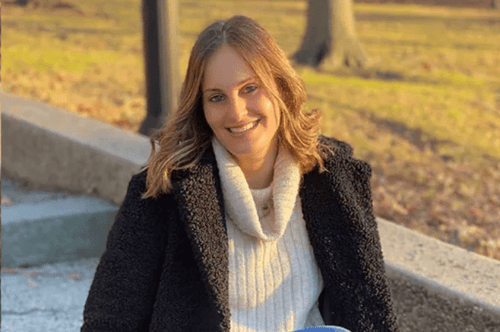 Freelance Designer Frankie Kastenbaum on Breaking the Bias when Job Searching
Tech Jobs
POWERED BY MOTION RECRUITMENT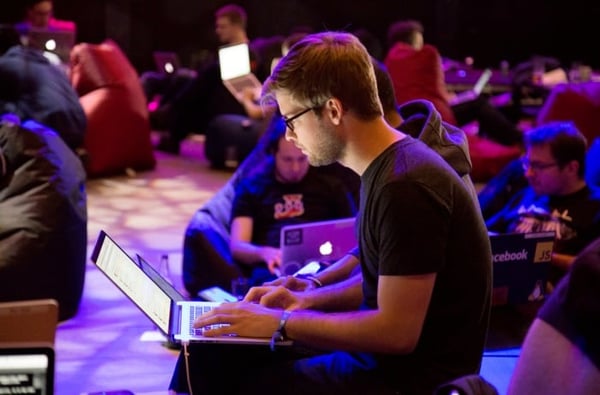 2022 Tech Salary Guide
Motion's 2022 Tech Salary Guide gives both technologists and hiring managers the crucial tech job market information they need to stay ahead in this industry.
Download Now
Diversity in the Workplace
79%
of Job Seekers
Want to work for a company that demonstrates a commitment to diversity and inclusion.
89%
of Prospective Employees
Believe DEI to be a crucial aspect of work culture.
12%
Higher Average Employee Performance
Than employee performance in non-diverse organizations.
Looking for more helpful content like this? Join the Tech in Motion community to be the first to know about upcoming tech events, our latest articles and jobs, plus exclusive opportunities to get involved!