Meet this year's panel of expert judges.
Our judging panel is made up of industry leaders across various sectors of technology, from software development leaders, founders, and venture capitalists, to DEI executives, and more. We tailor our judges' specific areas of expertise to our award categories in order to ensure that our judges' evaluations are of the highest-possible quality.
Adam Cheyer
Co-Founder @ Siri & Change.org
Read Bio
Dr. Anita Jindal
Senior Director of Engineering @ VMware
Read Bio
Bruce Wang
Engineering Director @ Netflix
Read Bio
Erin Liao
Vice President, E2E 5G Systems @ Ericsson
Read Bio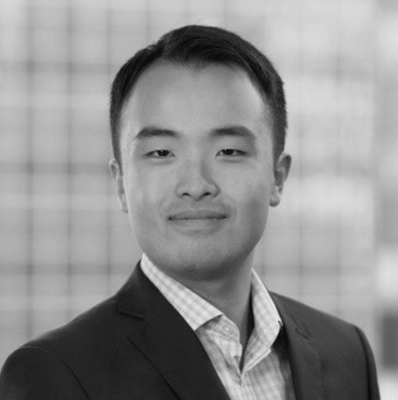 Kevin Wang
Vice President @ .406 Ventures
Read Bio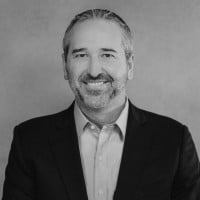 Tim M. Edwards
Executive Director, Infrastructure Engineering @ Ally
Read Bio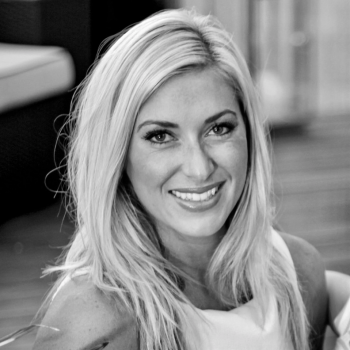 Stacey Yudin
President @ NEP Services
Read Bio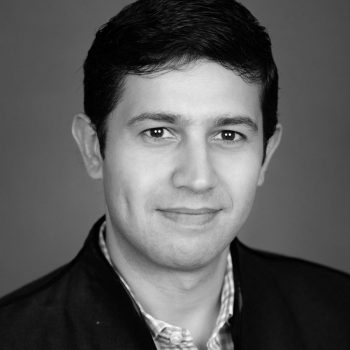 Siddharth Bhai
Product Management Leader @ Splunk
Read Bio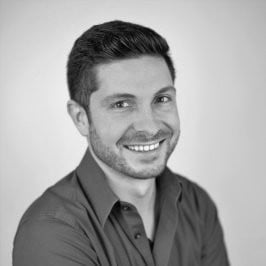 Justin Michela
Vice President, Architecture @ Fidelity Investments
Read Bio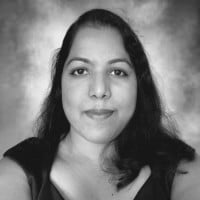 Akshaya Aradhya
Director of Engineering, Data Platform Edge @ Netflix
Read Bio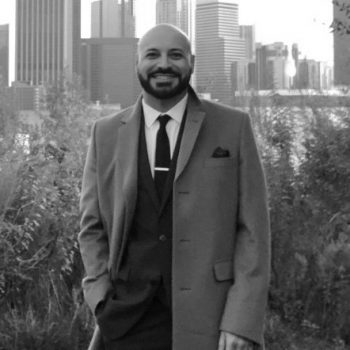 Freddy Rivera
Senior Program Manager - Diversity Programs @ Oracle
Read Bio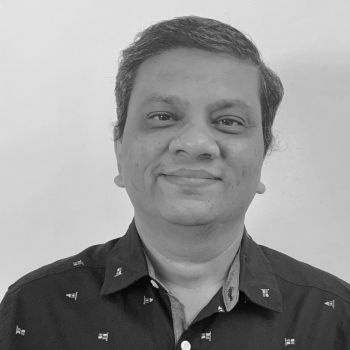 Kapil Agarwal
Engineering Director @ Salesforce
Read Bio
Denise Reed Lamoreaux
Worldwide Learning Director of Customer Success @ Microsoft
Read Bio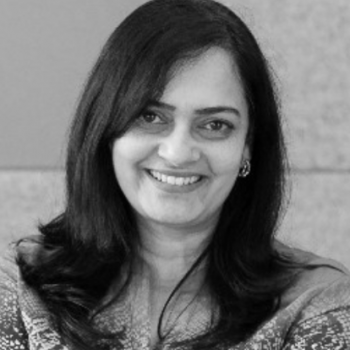 Nirmal Srinivasan
Software Engineering Director @ PayPal
Read Bio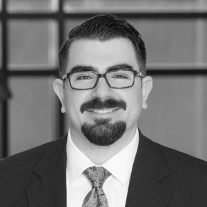 Benjamin David Novak
Angel Investor @ Delaware Crossing Investor Group
Read Bio
Become a speaker, panelist, Judge, or even a guest contributor.