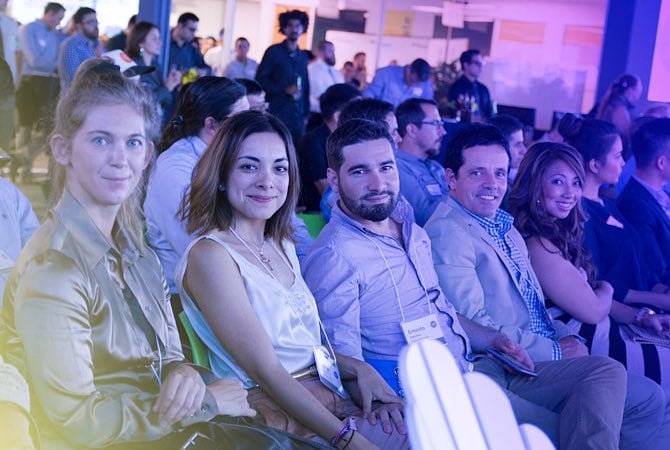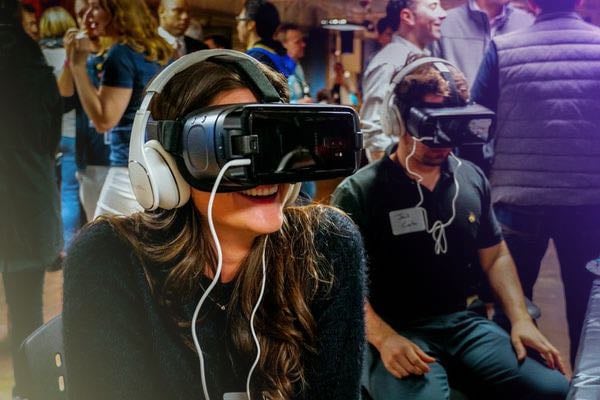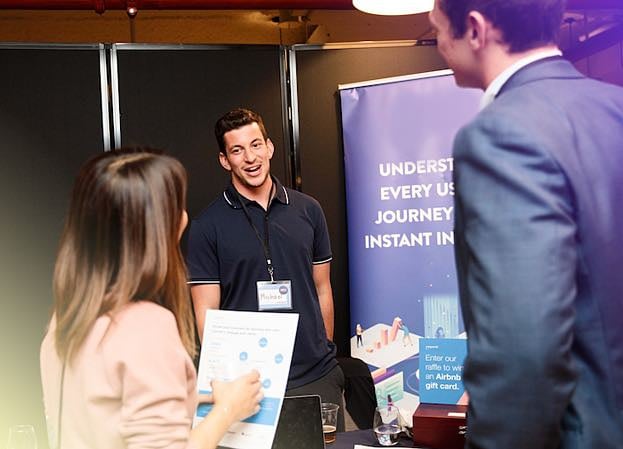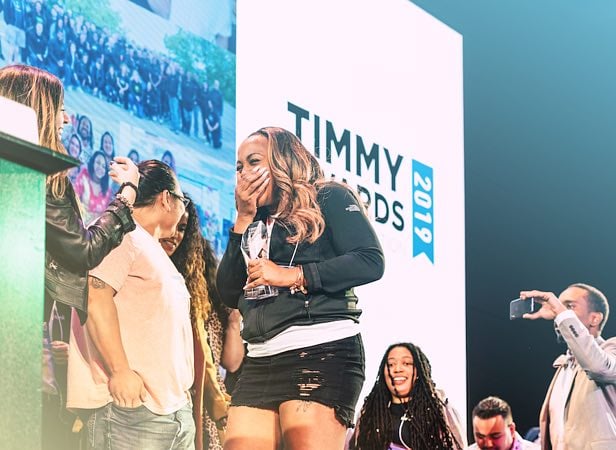 Inclusive Community. Exclusive Opportunities.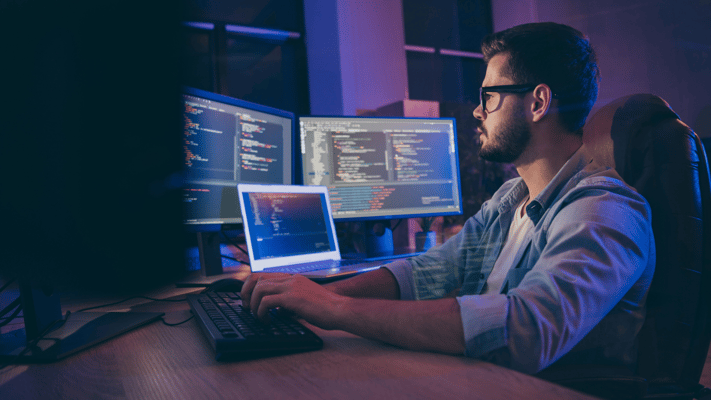 Event Participants & Award Winners
Latest Tech News & Trends
Explore Events & Articles by Topic
powered by motion recruitment
Put Your Career in Motion
Passion for the tech community inspired Motion Recruitment to create a space for technologists to discover new tech, grow their careers, and hear stories that inspire. Whether you're ready for new job opportunities, top tech talent, or proven career advice - Motion's here to help.
The Timmy Awards
Each year, Tech in Motion's Timmy Awards celebrate the best tech startups, managers, and employers for creating innovative products and fostering environments where tech professionals can thrive. With six coveted tech award categories across 14 major markets, the Timmy's have become a highly sought-after recognition for startups and the Fortune 500 alike.
Learn More
Become a speaker, sponsor, judge, or even a guest contributor.