Stay up to date on the latest trends in tech and follow topics that interest you.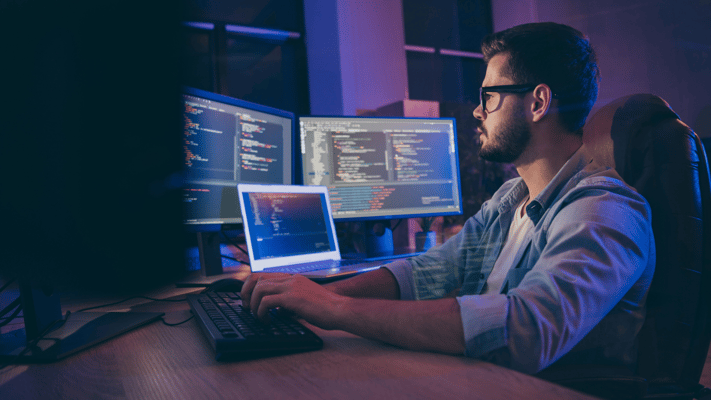 Latest Tech Trends & News
Future of Sustainable Tech
New technological innovations are emerging to help solve for today's climate challenges through substitution, prevention and efficiency. Listen in as award-winning companies share their latest advancements in green tech.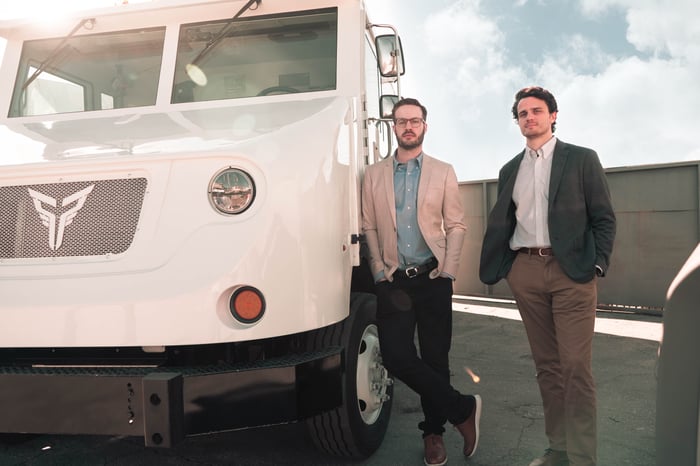 powered by motion recruitment
Job Listings
Job opportunities are everywhere, but you want real career options and advice; the kind that can only come from proven recruiting experts in your specific background. Choose from thousands of tech jobs with Motion's vast network of employers from emerging startups to some of the biggest brands in the world.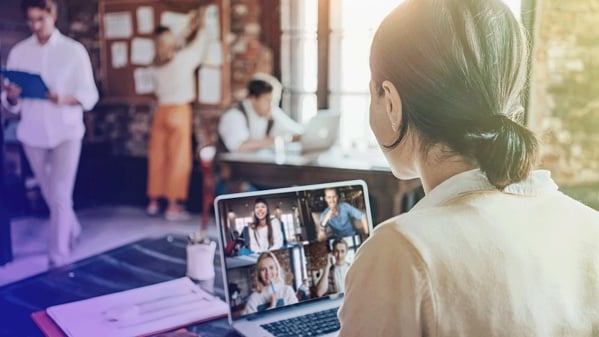 Tech Salary Guide
Download Motion's 2022 Tech Salary Guide to find the crucial tech market information you need to stay ahead in this industry.
download now
Looking for more helpful content like this? Join the Tech in Motion community to be the first to know about upcoming tech events, our latest articles and jobs, plus exclusive opportunities to get involved!