Speak at an Event
Speak on a topic that you're passionate about during one of our upcoming events. It's a great way to share your expertise with our community and build your personal brand.
Learn More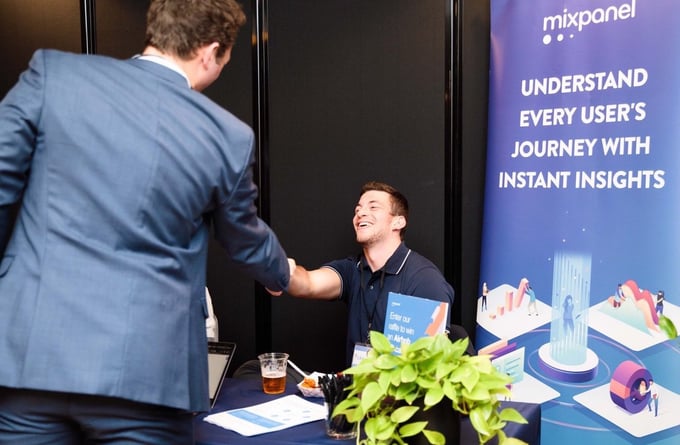 AMPLIFY YOUR MESSAGE
Become a Sponsor
Our sponsors are what keeps Tech in Motion going. As one of the largest communities for tech professionals across North America, sponsoring is one of the best ways to get your company in front of a diverse, active, and engaged audience of technologists. With ~300,000 members, Tech in Motion gives your brand an opportunity to expand your reach and amplify your message. Let's talk!
Learn About our Sponsorship Packages
Build credibility in your industry
Apply for Awards
The crescendo of the Tech in Motion series is our Annual Timmy Award celebration honoring the best tech employers in all our North American markets. The Timmy's have become a highly sought-after recognition for startups and the Fortune 500 alike. Learn how your company can join the ranks of past winners like Audible, Venmo and TripAdvisor, and submit for consideration today!
Register Interest for 2023
The Fastest Growing Community in Tech
~300,000
Tech Professionals
In our North American tech community - giving you a unique opportunity to expand your reach and amplify your message to your target audience.
14
Major Tech Markets
Including Atlanta, Boston, Charlotte, Chicago, Dallas, Los Angeles, New York, Orange County, Philadelphia, Phoenix, San Francisco, Silicon Valley, Toronto, & DC.
15 Million
Brand Reach
Allowing you to increase visibility for your personal brand, your company, and your expertise, as well as recruit top tech talent to your team.
Brands That Have Worked with Tech in Motion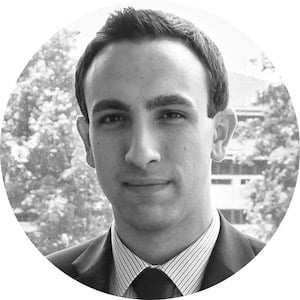 Sponsoring Tech in Motion events nationally over the past year and a half has been pivotal to Verizon's success in building goodwill with local tech communities. The quality of events is first rate and the team is easy to work with. We truly value the partnership."
Phil Burrows, national communications manager @ verizon
Want to be the first to know about upcoming events? Sign up to receive event updates, industry insights, and more helpful content straight to your inbox!