Looking to hear from industry thought leaders and stay up to date on the latest events, trends, and opportunties within Data? You've come to the right place.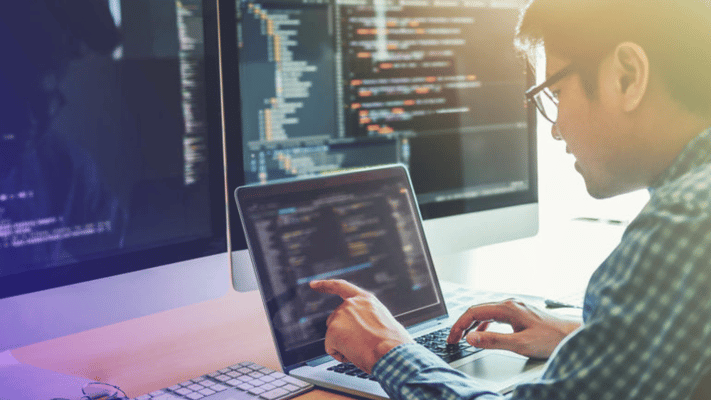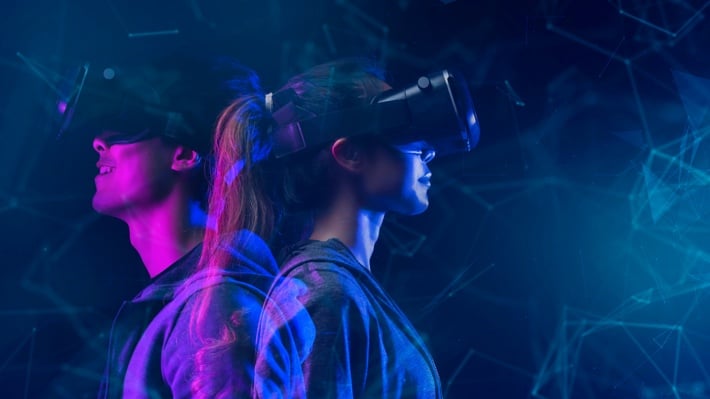 Data Jobs
POWERED BY MOTION RECRUITMENT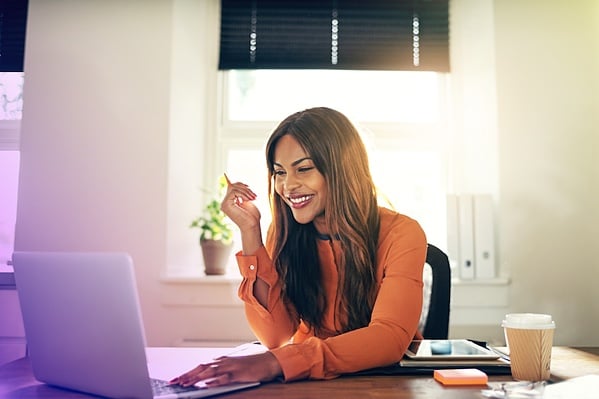 The Highest Paying Salaries for Jobs in Data for 2022
While being on par with the rest of the tech world when it comes to salary raises on average, demand for data jobs is skyrocketing. According to LinkedIn, Data Science jobs have increased 650% since 2012, with 11.5 million new jobs projected to be created in the field by 2026. Keep reading to see how this will impact salaries in 2022.
Read More
National Market Insights for Data Recruiting
7:1
Open Jobs per Data Scientist
92%
Annual Change in Market Demand for Data Warehouse Engineers
$163k
Average Salary for Data Architects
Looking for more helpful content like this? Join the Tech in Motion community to be the first to know about upcoming tech events, our latest articles and jobs, plus exclusive opportunities to get involved!