Looking to hear from industry thought leaders and stay up to date on the latest events, trends, and opportunties within Product & UX? You've come to the right place.
Featured Product & UX Events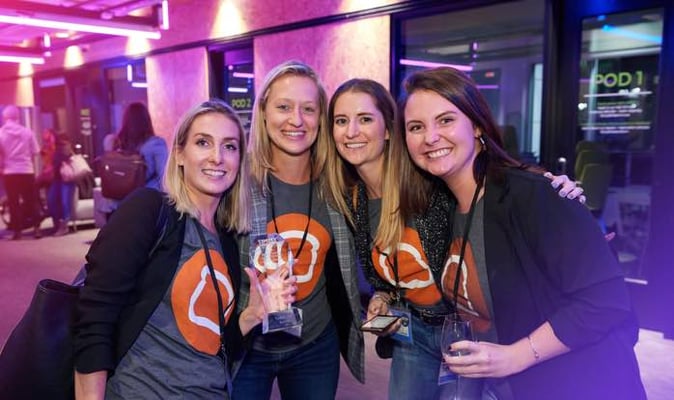 Latest Stories in Product & UX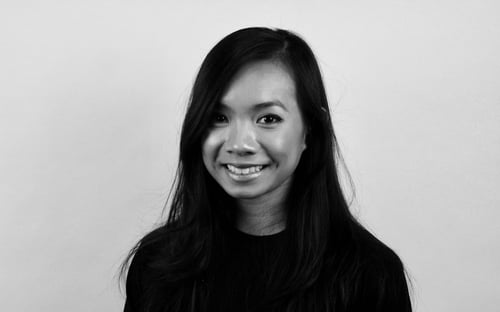 UX Design is a Joke with BigBear's Justine Benoit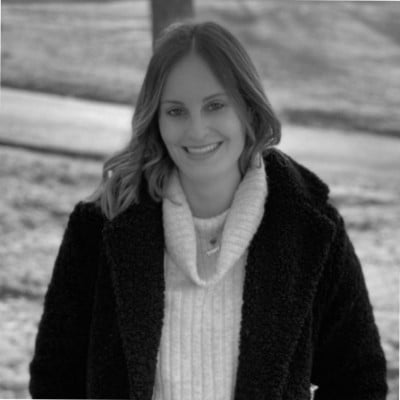 Getting Started in Design with Frankie Kastenbaum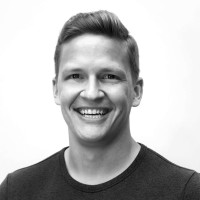 UX Design Case Study with Mailchimp's Nick Cuda
Product & UX Jobs
POWERED BY MOTION RECRUITMENT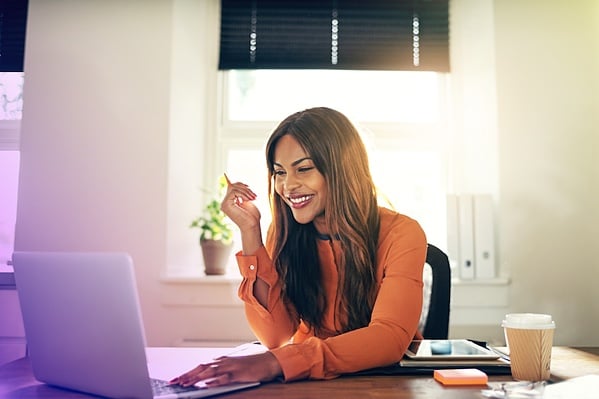 2022 Product & UX Design Salary Guide
UX professionals saw a 6% increase, and Product Management workers saw a 5% increase (both year-over-year), with specific cities seeing much higher raises. With these increases, Product and UX careers are firmly in the mix of much-needed job specialties, as a top 5 in-demand skill according to Linkedin.
Download Now
National Market Insights for Product & UX Recruiting
57%
Annual Change in Market Demand for Product Designers
$132K
Average Salary for Senior UI/UX Designers
6%
Salary Increase for UX Professionals Year-Over-Year
Looking for more helpful content like this? Join the Tech in Motion community to be the first to know about upcoming tech events, our latest articles and jobs, plus exclusive opportunities to get involved!