See the full list of Regional and North American winners from the 7th Annual Timmy Awards and relive the moments of recognition and celebration captured at this past year's virtual ceremony.
Discover this year's best in tech.
The 7th Annual Timmy Awards once again exceeded expectations, with a record number of nominations from companies and managers vying for one of the most coveted honors in tech. The competition was fierce from the start, with Regional Winners being decided via popular vote in cities across North America. Tech enthusiasts came out in droves to support their nominees, and those selected as Regional Winners were then judged by a panel of industry experts. Our 2021 North American Timmy Award winners were announced during a worldwide broadcast, a celebration of all things tech.
Want to get in on the action in 2022? Keep reading to see how you can get involved and learn more about last year's winners to see how you stack up!
2021 North American Winners
Best Tech Work Culture
Small Employer
Best Tech Work Culture
Large Employer
Best Tech Enterprise Employer
Best Tech Work Culture
Small Employer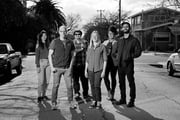 Elevate Security
Proactive Insider Risk Management Solutions

San Francisco
DarwinAI
Explainable AI (XAI) Technology

Toronto
Daniel Altobello
Vice President of Product, InStride
Los Angeles
Best Tech Work Culture
Large Employer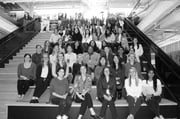 FiscalNote
Global Policy and Market Intelligence
Washington, D.C.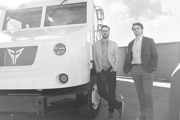 Xos, Inc
Electric Trucks, Powertrains, and Energy Solutions

Los Angeles
Best Tech Enterprise Employer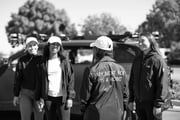 Zoox
On-Demand Autonomous Ride Hailing

San Francisco
2021 Awards Ceremony
Missed this past year's virtual ceremony? No problem! Stream the entire show to see leaders in our tech community recognized for their resilience, growth, and exceptional leadership in 2021.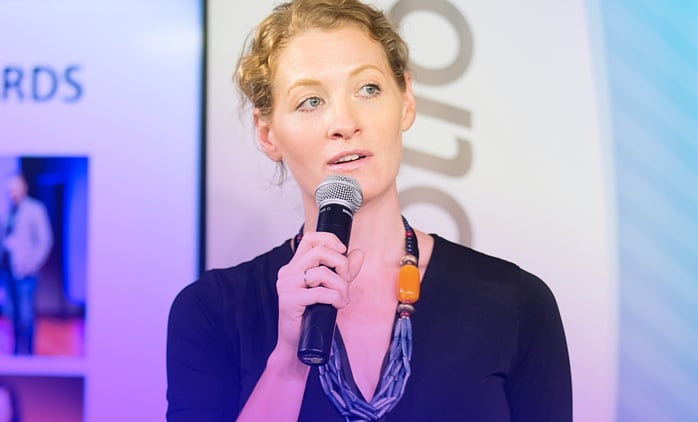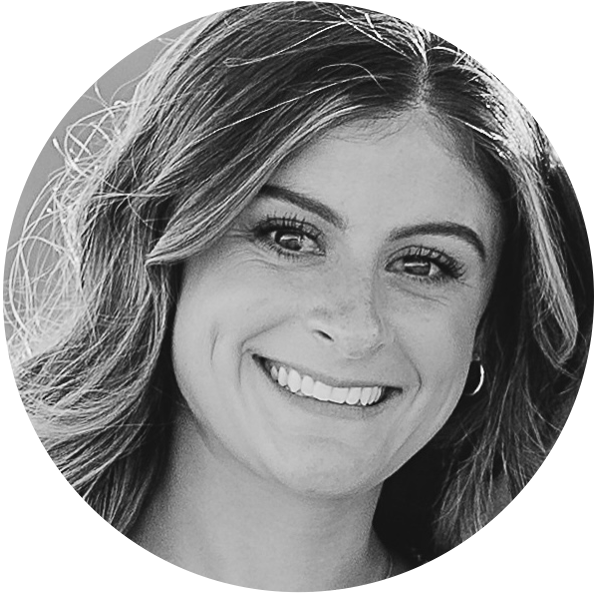 For the seventh year in a row, Tech in Motion and the Timmy Awards are proud to recognize tech companies and managers that worked with their employees and allowed them to thrive. We're honored now more than ever to be able to highlight those who are lifting the tech community up, and we are humbled by the overwhelming response from everyone in our industry. Thank you to everyone who was a part of this event, from our finalists, judges and guest speakers to those who attended the ceremony.
cara sweeney, senior manager @ tech in motion
Adam Cheyer
Co-Founder @ Siri & Change.org
Read Bio
Dr. Anita Jindal
Senior Director of Engineering @ VMware
Read Bio
Bruce Wang
Engineering Director @ Netflix
Read Bio
Erin Liao
Vice President, E2E 5G Systems @ Ericsson
Read Bio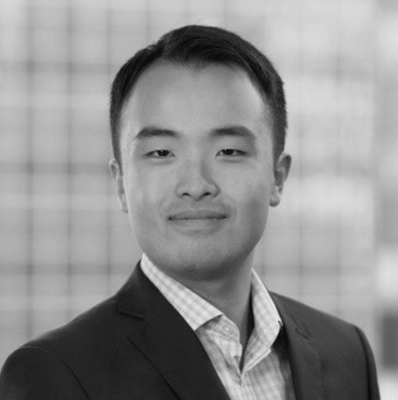 Kevin Wang
Vice President @ .406 Ventures
Read Bio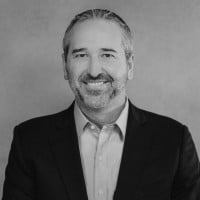 Tim M. Edwards
Executive Director, Infrastructure Engineering @ Ally
Read Bio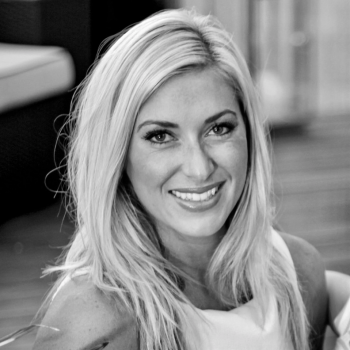 Stacey Yudin
President @ NEP Services
Read Bio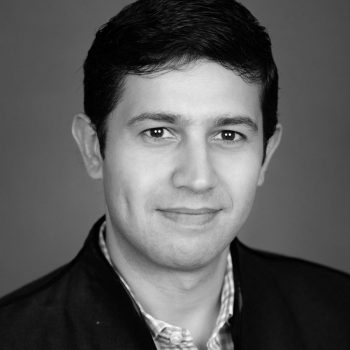 Siddharth Bhai
Product Management Leader @ Splunk
Read Bio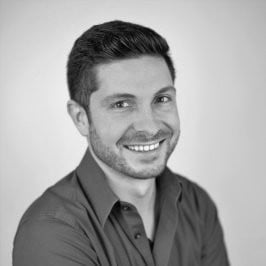 Justin Michela
Vice President, Architecture @ Fidelity Investments
Read Bio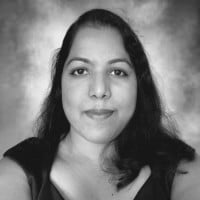 Akshaya Aradhya
Director of Engineering, Data Platform Edge @ Netflix
Read Bio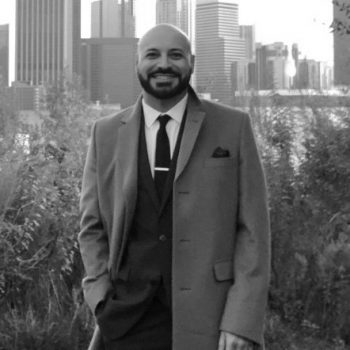 Freddy Rivera
Senior Program Manager - Diversity Programs @ Oracle
Read Bio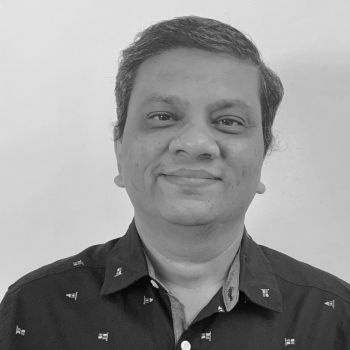 Kapil Agarwal
Engineering Director @ Salesforce
Read Bio
Denise Reed Lamoreaux
Worldwide Learning Director of Customer Success @ Microsoft
Read Bio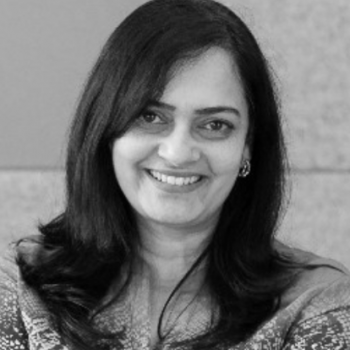 Nirmal Srinivasan
Software Engineering Director @ PayPal
Read Bio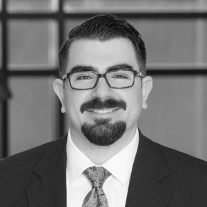 Benjamin David Novak
Angel Investor @ Delaware Crossing Investor Group
Read Bio
Does your company or manager deserve recognition as the best in tech? Register your interest to be one of the first to find out when nominations open, ensuring you won't miss any deadlines.
Become a speaker, sponsor, judge, or even a guest contributor.