See the full list of winners from the 8th Annual Timmy Awards
Discover this year's best in tech.
The 8th Annual Timmy Awards once again exceeded expectations, with a record number of nominations from companies and managers vying for one of the most coveted honors in tech. The competition was fierce from the start, with Regional Winners being decided via popular vote in cities across North America. Tech enthusiasts came out in droves to support their nominees, and those selected as Regional Winners were then judged by a panel of industry experts. Our 2022 North American Timmy Award winners were announced during a worldwide broadcast, a celebration of all things tech.
Want to get in on the action in 2023? Keep reading to see how you can get involved and learn more about last year's winners to see how you stack up!
2022 North American Award Winners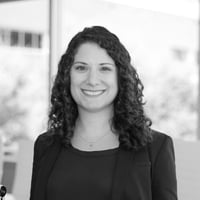 Julia Kastner
Chief Product Officer @ NeuroFlow

Philadelphia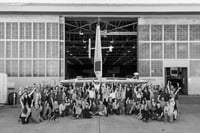 Saildrone, Inc.
Turnkey Solutions for Ocean Data, Mapping, and Maritime Security

San Francisco Bay Area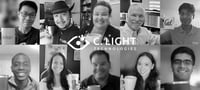 C. Light Technologies
Digital Solutions for Brain Health and Preventative Neurology

Boston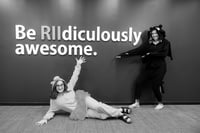 Research Innovations, Inc.
Cutting Edge Solutions that Make the World a Safer Place

Washington D.C.
Best Tech Workplace for Diversity

Snyk
Developer Security Platform Boston
Best Tech Enterprise Employer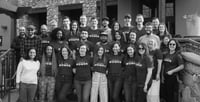 Fivetran
Automated, Reliable, & Secure Data Pipelines San Francisco Bay Area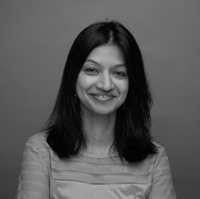 Indu Narayan
VP, Data @ Yieldmo Atlanta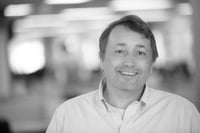 Bob Buffone
Founder & CTO @ Yottaa

Boston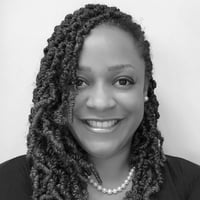 Ieshe Washington
Sr. Engineering Manager @ SpotHero Chicago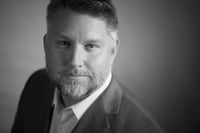 Christopher Russell
CISO @ tZERO Group

Dallas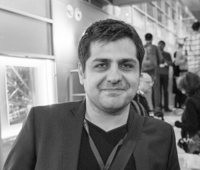 Ali Mehmani
Head of Core Research @ Prescriptive Data New York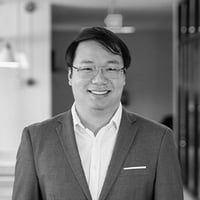 Rico Mok
Co-Founder & CTO @ Poplar Homes

San Francisco Bay Area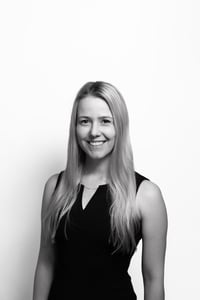 Haley Dukelow
VP of Operations @ Vitalacy Southern California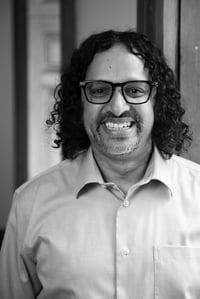 Nik Shenoy
Director of Software @ Orium

Toronto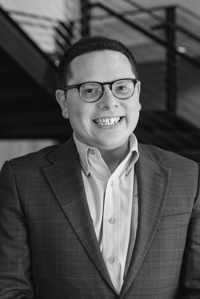 Doug Golub
President @ MediSked

Washington D.C.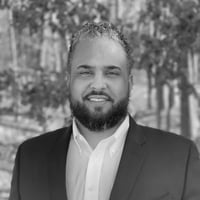 Eminent Future
Federal Grade Software Platform

Atlanta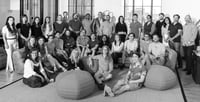 Outcomes4Me
AI Powered Patient Empowerment Platform

Boston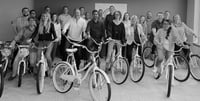 Exponent Health
Healthcare Cost Management Chicago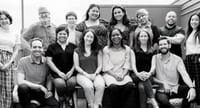 CoachArt
Transformative Arts and Athletics Non-Profit

Dallas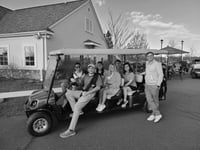 H1
Robust Healthcare Insights Database New York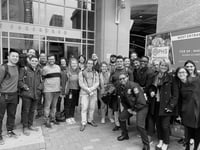 HealthVerity
Transformative Technology and Real World Data Infrastructure

Philadelphia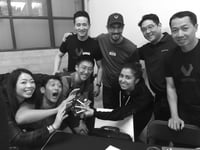 Veritone, Inc.
AI-Generated Voice Solution Southern California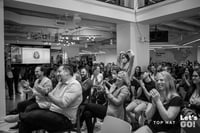 Top Hat
Dynamic Courseware Platform for Higher Education Toronto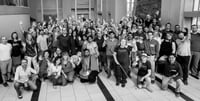 Deque Systems, Inc.
Digital Accessibility Technology Washington D.C.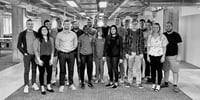 Stord
Fulfillment, Warehousing, and Freight for B2C and B2B

Atlanta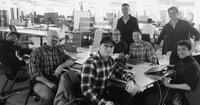 BUNDLAR
Revolutionary Drag-and-Drop AR Content Management System

Chicago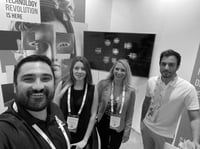 TekRevol
Software Development and Digital Transformation Company Dallas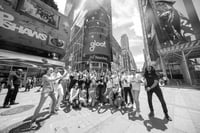 Gloat
Workforce Agility Platform New York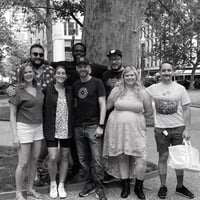 QuotaPath
Sales Compensation Management Platform
Philadelphia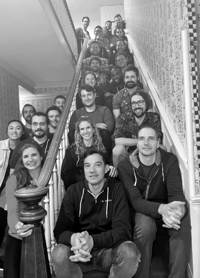 Memfault
IoT Reliability Platform

San Francisco Bay Area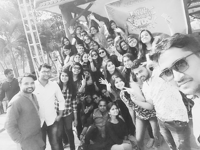 CSAT.AI
Customer Service QA and CX Platform

Southern California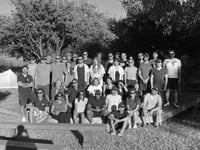 ThinkData Works
Data Management Platform

Toronto

Upside
Retail Technology Company Washington D.C.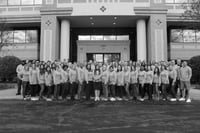 Intradiem
Intelligent Automation Solutions for Customer Service Teams

Atlanta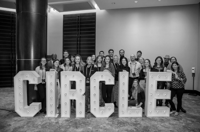 Circle Internet Financial
Global Financial Technology Firm

Boston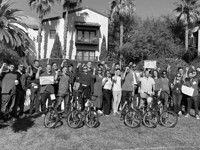 Q-Centrix LLC
Enterprise Clinical Data Management

Chicago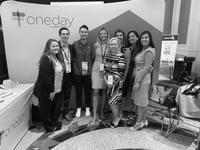 OneDay
All-In-One Personalized Video Platform

Dallas
The Lifetime Value Co.
Portfolio of Brands that Helps People Discover, Understand & Use Data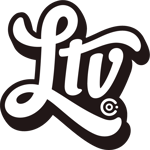 New York
Odessa
Lease Accounting and Asset Management Software

Philadelphia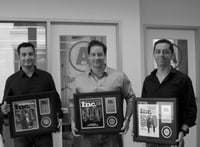 Avenue Code
Trusted Advisors for Enterprise IT Consulting San Francisco Bay Area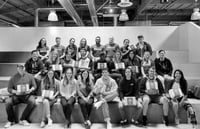 FloQast
Financial Close Management Workflow Automation

Southern California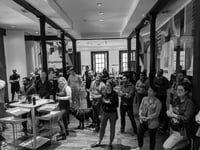 Orium
Composable Commerce Consultancy and Systems Integrator

Toronto
Best Tech Workplace for Diversity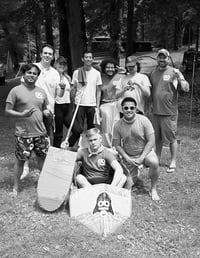 Taboola
Discovery and Native Advertising Platform

Atlanta
Best Tech Workplace for Diversity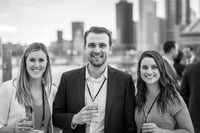 Backstop Solutions Group
Investment Management Software and Financial CRM Technology
Chicago
Best Tech Workplace for Diversity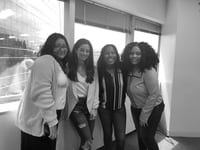 SPHERE
Cutting-Edge Identity Hygiene Software Company

New York
Best Tech Workplace for Diversity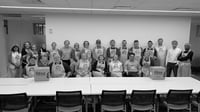 Brandywine Global Investment Management
Investment Insights and Differentiated Fixed Income, Equity, and Alternative Solutions

Philadelphia
Best Tech Workplace for Diversity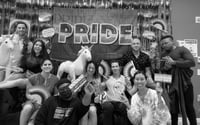 Branch Metrics
Cross-Platform Linking and Attribution Solutions San Francisco Bay Area
Best Tech Workplace for Diversity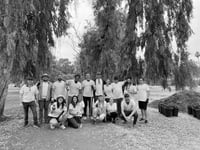 SADA
Cloud Consulting Firm

Southern California
Best Tech Workplace for Diversity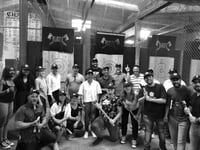 Property Vista
All-In-One Intuitive Property Management Solution
Toronto
Best Tech Workplace for Diversity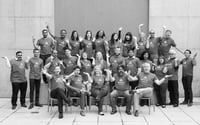 MPOWER Financing
International Student Loans and Financing Company Washington D.C.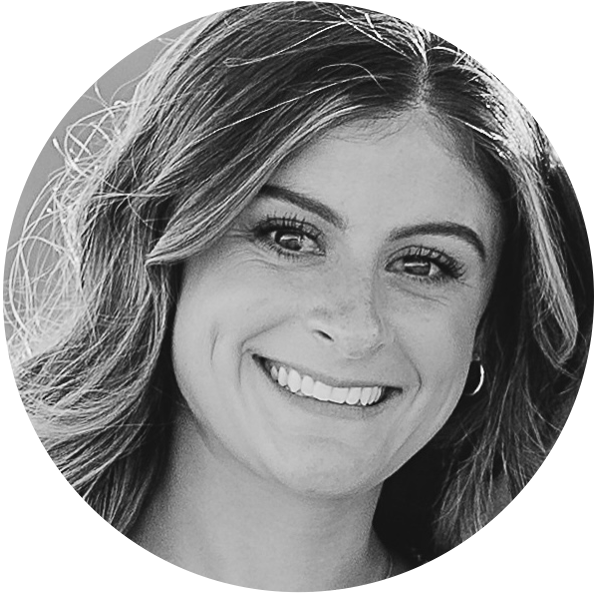 For the eighth year in a row, Tech in Motion and the Timmy Awards are proud to recognize tech companies and managers that worked with their employees and allowed them to thrive. We're honored now more than ever to be able to highlight those who are lifting the tech community up, and we are humbled by the overwhelming response from everyone in our industry.
cara sweeney, director @ tech in motion
2022 Timmy Awards
Miss the 2022 virtual awards ceremony? No problem! Stream the entire show to see leaders in our tech community recognized for their resilience, growth, and exceptional leadership this year.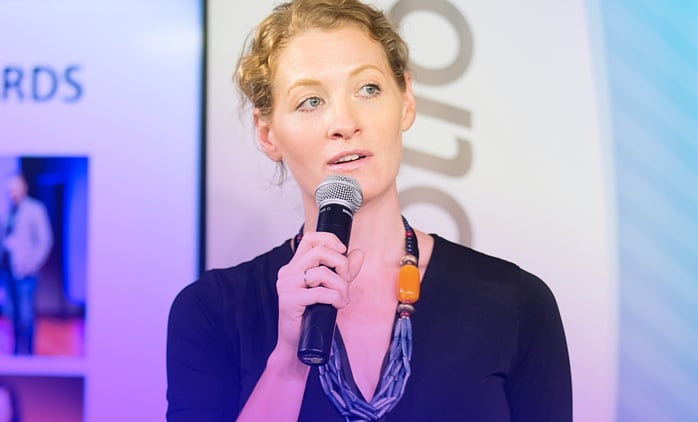 Adam Cheyer
Co-Founder @ Siri & Change.org
Read Bio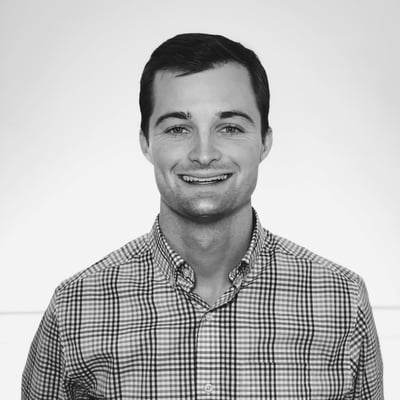 Adam O'Donnell
Startups Partnerships @ Zendesk
Read Bio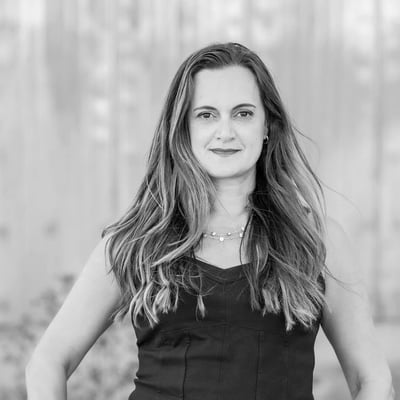 Ana Chaud
CEO & Startup Advisor @ Lodestar
Read Bio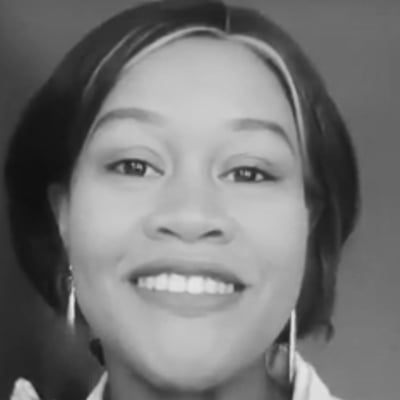 Arylee McSweaney
Director of Engineering, Frontend Enablement & UX Foundation @ Etsy
Read Bio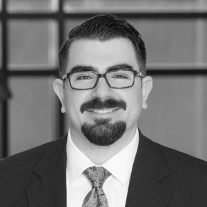 Benjamin David Novak
Angel Investor @ Delaware Crossing Investor Group
Read Bio
Denise Reed Lamoreaux
Worldwide Learning Director of Customer Success @ Microsoft
Read Bio
Dr. Anita Jindal
Senior Director of Engineering @ VMware
Read Bio
Erin Liao
Vice President, E2E 5G Systems @ Ericsson
Read Bio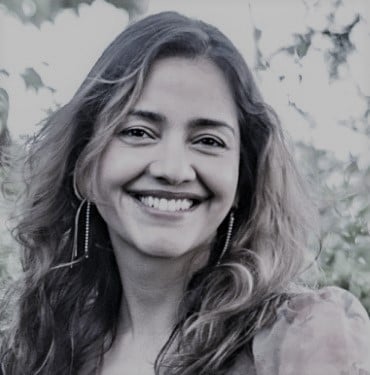 Garima Dhingra
Group Product Manager @ Google
Read Bio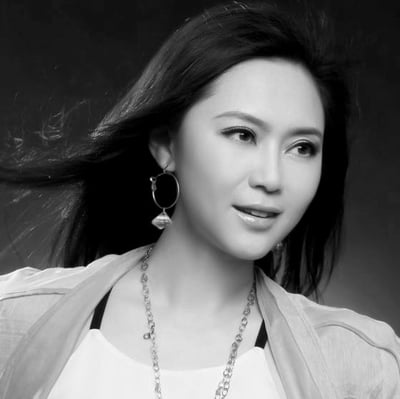 Helen Liu
Venture Capitalist @ Seven Industries
Read Bio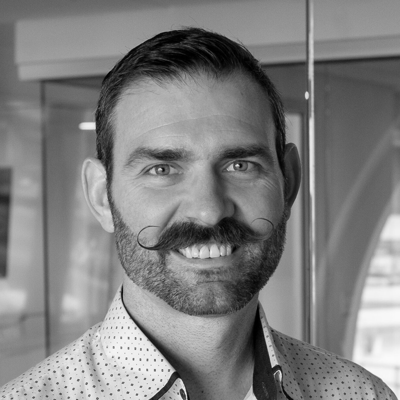 Jeremy Wight
VP, Engineering @ CareMessage
Read Bio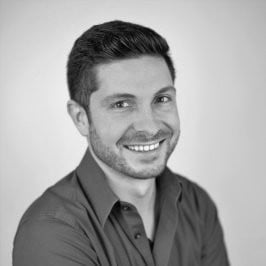 Justin Michela
Vice President, Architecture @ Fidelity Investments
Read Bio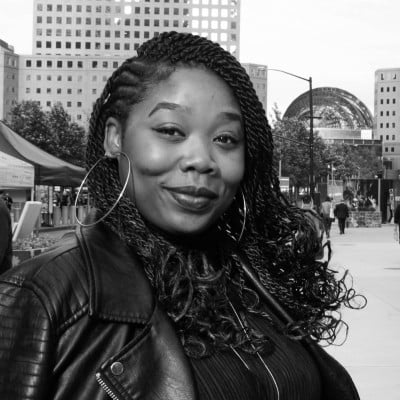 Lindiwe Davis
Senior DEI Practitioner & Leader @ Google Cloud
Read Bio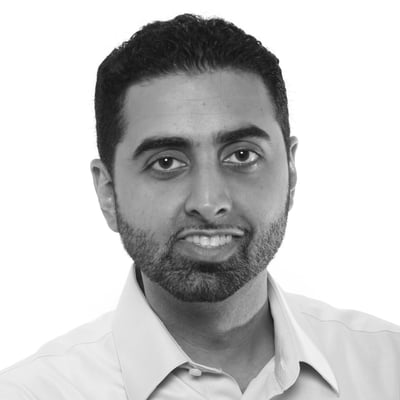 Mukul Joshi
Vice President of Engineering @ Thomson Reuters
Read Bio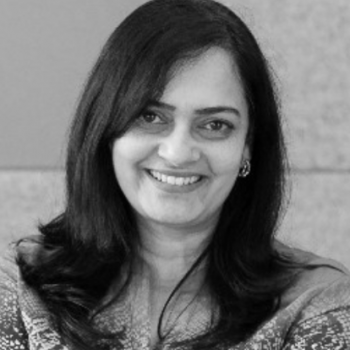 Nirmal Srinivasan
Senior Director of Engineering @ Chime
Read Bio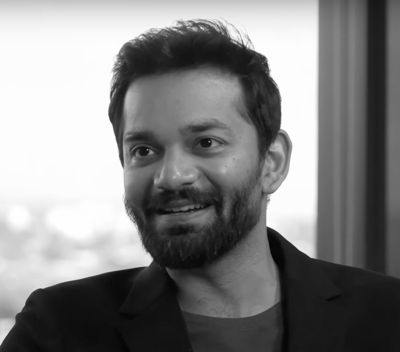 Nitant Vaidya
Senior Director of Engineering @ Turing.com
Read Bio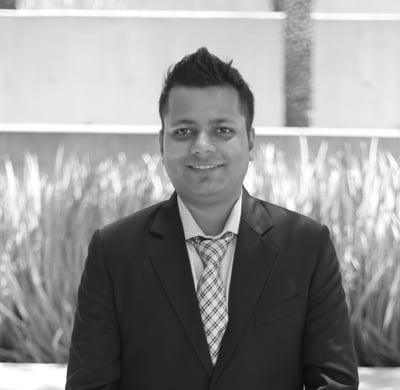 Pankaj Pilaniwala
Product Manager at Google
Read Bio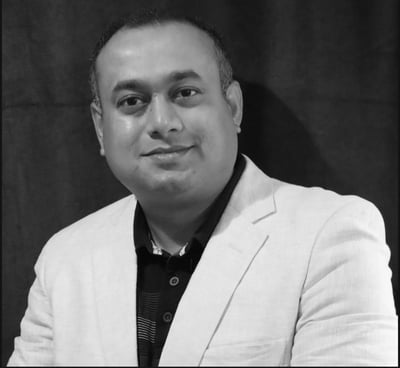 Sandesh Achar
Director of Cloud Engineering @ Workday
Read Bio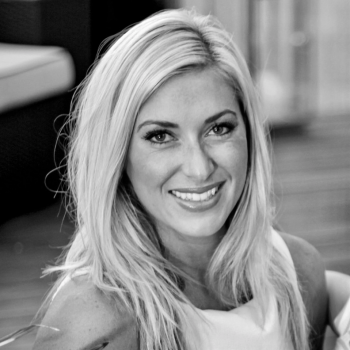 Stacey Yudin
President @ NEP Services
Read Bio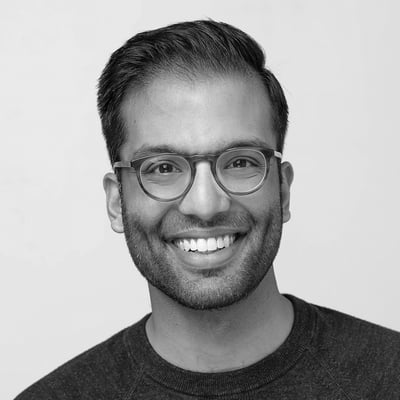 Vish Srivastava
Director, Product Management @ Evidation
Read Bio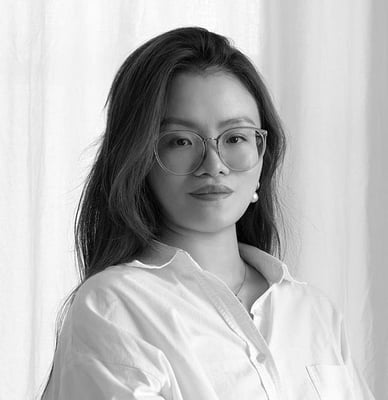 Ziyun Liang
Senior Product Designer @ The New York Times
Read Bio
Become a speaker, sponsor, judge, or even a guest contributor.