Discover tech jobs that match your skills and expertise,
all powered by our founder Motion Recruitment.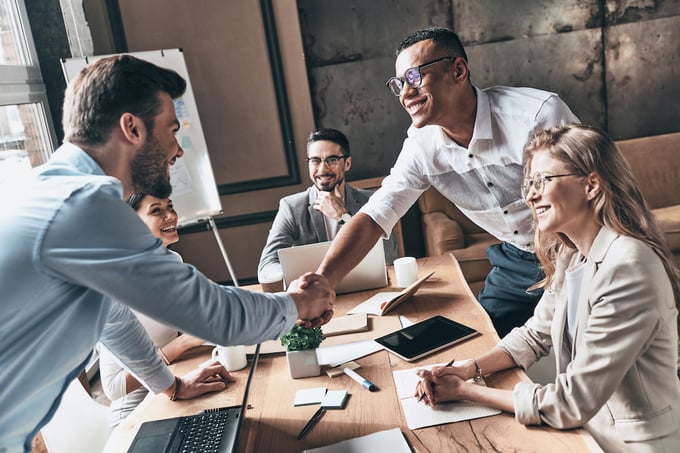 POWERED BY MOTION RECRUITMENT
Put Your Career in Motion
Passion for the tech industry inspired Motion Recruitment to create a community for technologists to discover new tech, grow their careers, and hear stories that inspire. Whether you're ready for new job opportunities, top tech talent, or proven career advice - Motion's here to help.
Learn more
Search Tech Jobs
Choose from thousands of tech jobs with Motion's vast network of employers from emerging startups to some of the biggest brands in the world.
Learn More
Jobs
POWERED BY MOTION RECRUITMENT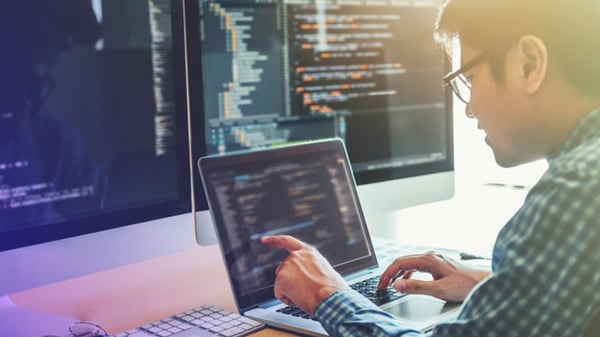 Tech Salary Guide
Motion's 2024 Tech Salary Guide gives both technologists and hiring managers the crucial tech job market information they need to stay ahead of the industry.
Download Now
Become a speaker, sponsor, judge, or even a guest contributor.