Last year's Annual Timmy Awards highlighted the resilience and agility demonstrated by tech companies and managers across North America. This year, the Timmy's are back again to celebrate the incredible innovation and re-invention this community has shown as we adjust to a new state of work.
In a year marked by growth, challenges, and triumphs, organizations across North America have shown what it takes to thrive and flourish in unprecedented circumstances. The 7th Annual Timmy Awards will celebrate this transformation in the tech community and honor companies and individuals that have created inclusive, diverse, and uplifting workplaces.

What's Recurring in 2021?
After the success of last year's virtual awards ceremony, this year's program will once again be an entirely digital experience including 5 award categories, 14 cities, plus opportunities for local and national recognition. Over 200 finalists and 60 winners were honored in 2020, and we are thrilled to be the place where tech leaders can come together once again and celebrate, no matter where they are in the world. Check out last year's award ceremony!



More on this Year's Awards:
The Best Tech Startup Award recognizes a startup built by forward-thinking leaders with a product or service that aims to disrupt the market. Whether demonstrated by a recent product launch or a groundbreaking development, a 2021 best tech startup exemplifies agility, innovation, and resilience, as well as an ability to foster an outstanding work environment for its employees.
The Best Tech for Good Award  shines a light on the people and organizations leveraging technology to make the world a better place. This award recognizes a product, service, or individual using tech to tackle today's most pressing social, global, and environmental challenges. Winners of this category successfully answered the call to serve, harnessing the power of technology to organize solutions, improve quality of life, and help our communities adapt to a changing world.
The Best Tech Enterprise Employer Award  honors an enterprise-level employer that fosters technological growth, inclusion, and invention at all levels. Whether marked by a high volume of tech hiring, impressive retention rate, world-class employer satisfaction ratings, or unanimous approval of leadership – top enterprise employers go above and beyond to keep their tech talent engaged. Recipients of this award leverage cutting-edge technology tools, encourage creative thinking, and champion professional development and work-life flexibility.
The Best Tech Work Culture Award recognizes those who actively promote technical creativity, diversity, learning, and meaningful recognition (both in the office and remote). They are determined to build and sustain an inclusive environment from the top down, encouraging employees to bring their authentic selves and unique perspectives to work every day.
To ensure equity and more opportunities for recognition, winners will be recognized based on company size: Small – Medium Size Employers (50-250 Employees) and Large Employers (250-999 Employees).
The Best Tech Manager Award celebrates individuals who exemplify leadership, innovation, and positive influence. These technology leaders and visionaries go beyond the requisite duties of a manager to empower their team and promote career growth. While ensuring a strong team culture, they lead their team to provide a high-quality product and/or service.
Meet the 2020 Timmy Award Finalists Across North America!



Regional and National Recognition
This year's finalists will compete for the Regional Timmy Award Award in their respected category and city, voted on and selected by you, the local tech community. Regional Winners will also be considered for the North American Timmy Award, selected by our expert panel of judges. This year's panel will evaluate and score all Regional Winners based on answers provided in their nomination, those with the highest average score will win. For more on the process and award criteria, visit the Timmy Awards website.


Expert Judging Panel
Our 2021 judging panel is made up of past award winners and industry leaders in technology. We have gathered experts in various sectors of tech, from engineering and IT directors, culture and DEI experts, to founders, venture capitalists, and C-Suite executives. We tailor and match our judges' areas of expertise to our award categories in order to ensure that our judging is of the highest possible quality. This year's judges include:
Adam Cheyer, Co-Founder | Siri & Viv Labs
Nirmal Srinivasan, Software Engineering Director | PayPal
Dr. Anita Jindal, Senior Director of Engineering | VMware
Benjamin David Novak, Angel Investor | Delaware Crossing Investor Group
Crystal Gaskin, Vice President, Talent, Culture, and Inclusion | Mailchimp
Kapil Agarwal, Engineering Director | Salesforce
Denise Reed Lamoreaux, Global Chief Diversity Officer | Atos

and more!


Tune in to Tech's Biggest Celebration!
The 2021 Timmy Award ceremony will be held virtually on October 28th with streaming available through YouTube. We are so excited for a night full of incredible guest speakers and celebrating the best tech startups, managers, and employers across North America!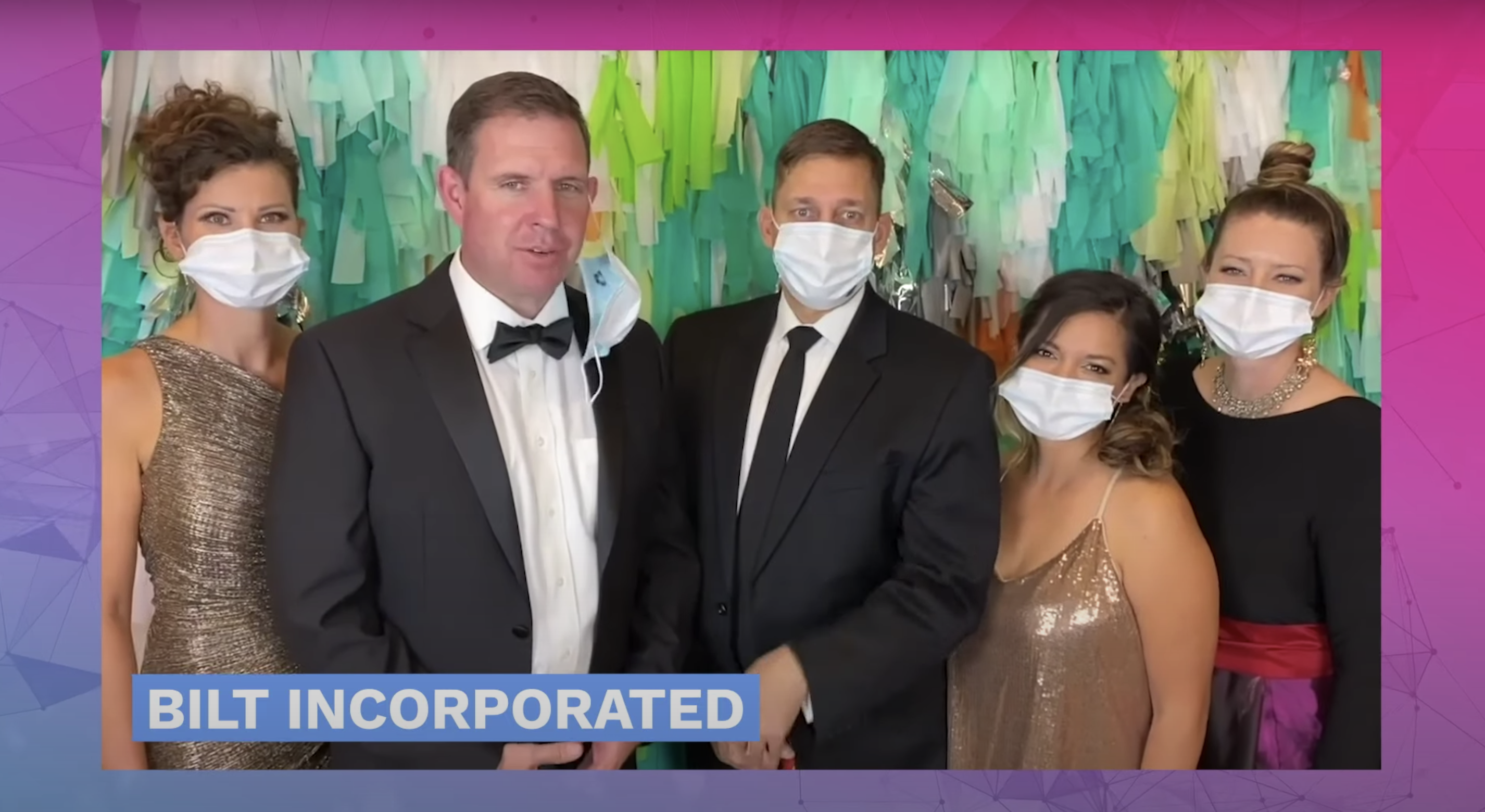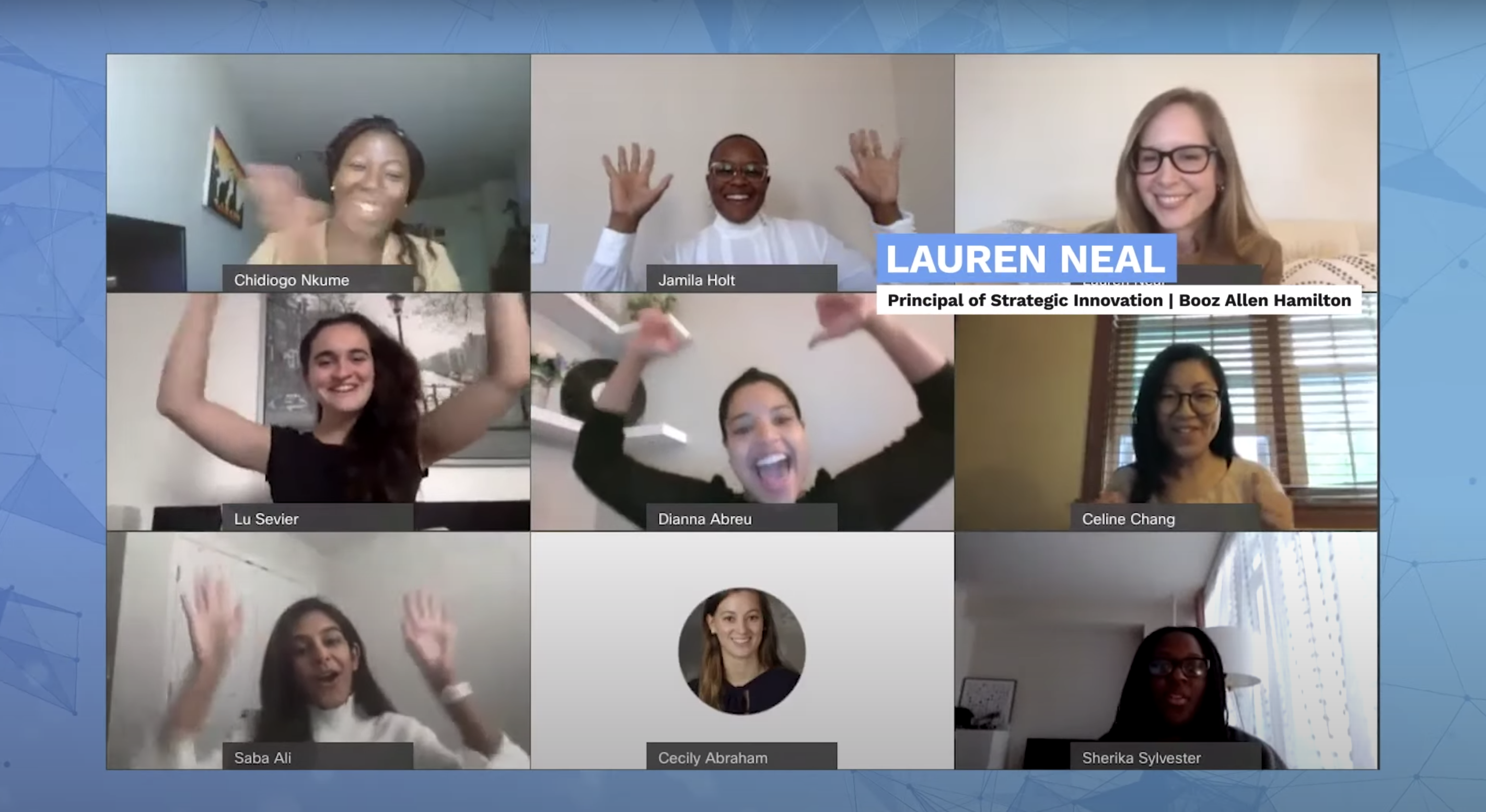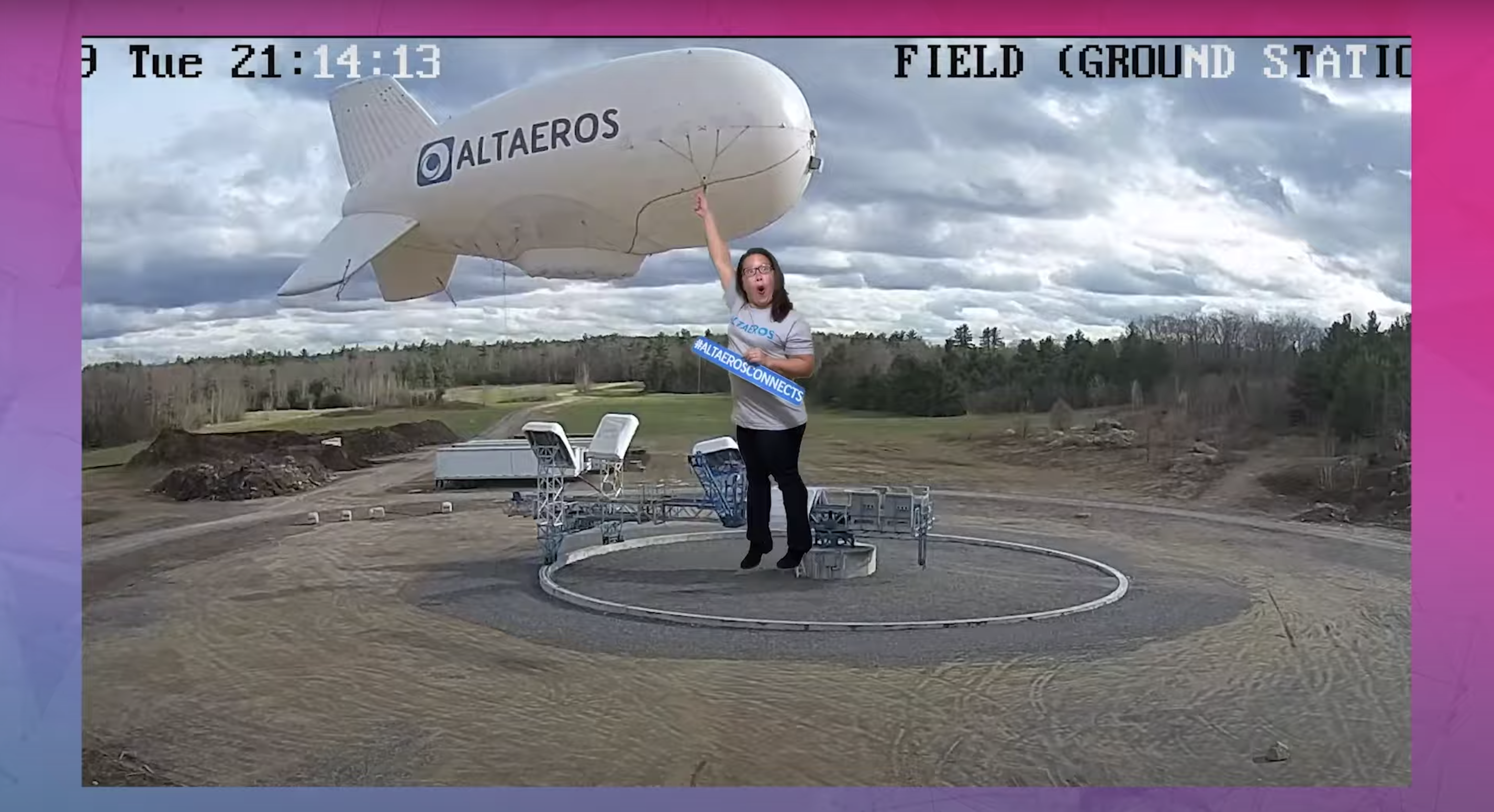 Want to join the best in tech? The nomination process is simple! Explain why your company deserves recognition by answering a few questions and sharing photos or videos to support your application. Nominations close on Friday, August 27th so be sure to complete your submission prior to the deadline.


Questions regarding the 2021 Timmy Awards process or how you can get involved? Contact us at Timmyawards@techinmotionevents.com. The Timmy Awards were created in 2014 by Tech in Motion, a North American event series that has connected local tech communities together to meet, learn, and innovate for almost a decade.