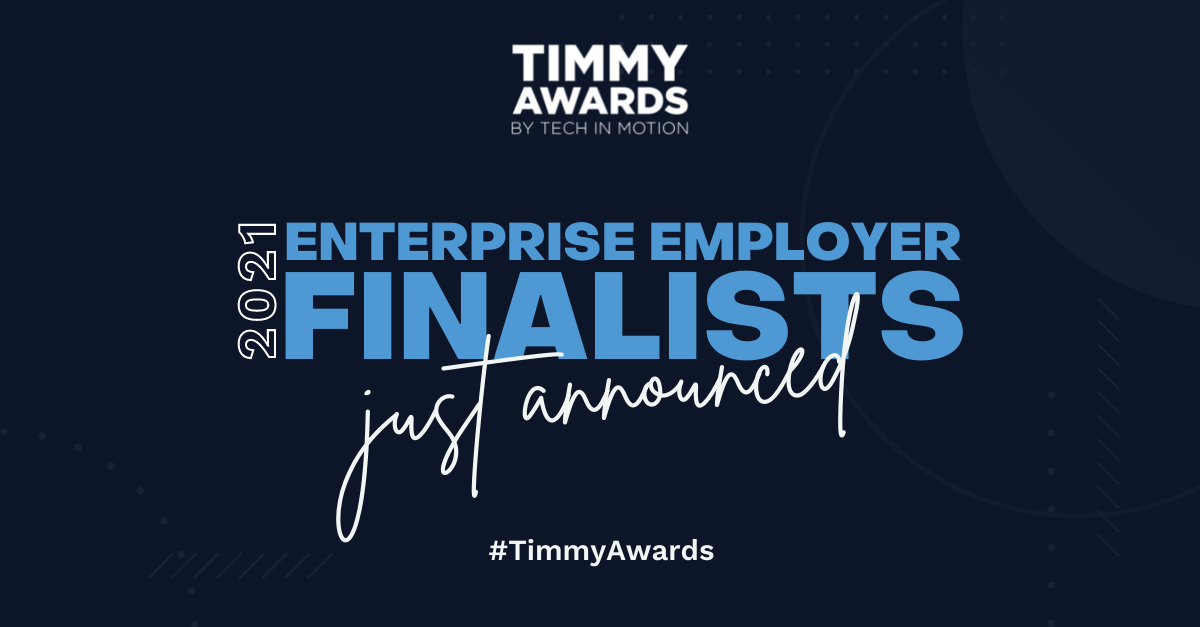 Celebrating the best tech workplaces in North America, the 2021 Timmy Awards are proud to highlight the finalists in the Best Tech Enterprise Employer category. These companies, which have 1,000 or more employees, have gone above and beyond in 2021 to engage and encourage their tech talent in an ever-changing environment. Businesses selected to compete for the Best Tech Enterprise Timmy are implementing cutting-edge technology tools to foster technological growth, championing work/life balance, inclusion & invention, and encouraging creative thinking at all levels.
Best Tech Enterprise Employers Additional Criteria:
High Volume of Tech Hiring
Industry Best Rates of Employee Retention
First-Rate Employee Satisfaction
Finalists in the Best Tech Enterprise Timmy category bypass regional voting and go straight to the national finalists round, where they will be judged by a group of industry experts from companies like Oracle, Google, Netflix, and Paypal. To see who wins this award, along with the Timmys in all the other categories (Best Tech Manager, Best Tech for Good, Best Tech Startup, and Best Tech Work Culture), make sure to mark your calendar for October 28th for the 7th Annual Timmy Awards Ceremony, streaming worldwide on YouTube.
RSVP for the Timmy Awards Ceremony here.
Now, let's meet the 2021 Finalists for the Best Tech Enterprise Award Timmy!
Zoox, Foster City, CA

Zoox was founded in 2014 with a vision to transform mobility-as-a-service by developing an autonomous, purpose-built fleet of electric robotaxis designed to make dense urban mobility safer, more sustainable, and more equitable. They are creating a space that not only fosters the innovation necessary for success but also allows our crew to be their authentic selves. They attribute their success to the diverse group of people who make up the Zoox crew, and they have committed to creating more than 450 engineering, manufacturing, and innovation jobs in the U.S. in the next year.
Slalom Build, Seattle, WA

Slalom Build is a community of thinkers, creators, and collaborators. They build technology products and experiences from scratch, deliver them to their clients, and then build again. Slalom's "Build as a Service" model allows them to be both nimble and thoughtful with the work they do and the products they create. These products are what software businesses run on, the experiences customers rely on, and the data and analytics that help you see around corners. They do so with velocity, and at scale. The company realizes that this past year has proven how adaptable the people at Slalom Build can be, with the constant iteration in this new all-virtual world providing the chance to innovate. Slalom Build has succeeded, and continues to succeed, as they thrive with remote collaboration and delivery talents.
Rightpoint, Chicago, IL
The global experience company, Rightpoint is dedicated to creating a positive and collaborative culture where team members are free to challenge the status quo, be relentlessly curious, and seek innovation. Through a variety of internal programs and initiatives, team members are empowered to think outside of the box and bring their ideas to the table. From the very beginning, Rightpoint's company's culture has been built on the intrapreneurial spirit, or the idea of creating something new from nothing. They apply this way of thinking to not only solve problems but to create work that is truly transformational for our clients.
Ally, Charlotte, NC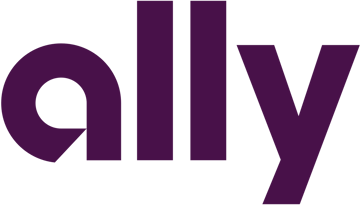 Ally Financial is a company that prides itself on having a firmly established, yet progressive Technology, People and Customer-Centric Culture – a Win/Win/Win combination. They aim to foster a culture in which anyone can thrive. Rooted in their LEAD Core Values (Look externally, Execute with excellence, Act with professionalism, and Deliver results) and their Employee Resource Groups, Ally puts having an inviting and inclusive work culture at the forefront, continually looking for ways to identify, mentor, nurture and develop internal Ally team members as great leaders.
In addition, Ally has successfully implemented its "Moguls in the Making" program, where they partner with Historically Black Colleges and Universities to encourage and highlight the next generation of entrepreneurship. Through this experience, students learn what it takes to not only come up with an idea but walk through all of the steps necessary to starting a business.
Through these different examples and plenty of others, Ally has created a culture that is perfect for personal, team, and organizational growth. By encouraging and investing in growth at each level, Ally is future-proofing its business and creating a viable plan for sustainability for years to come while putting employees' needs first.
Echo, Chicago, IL
With more than 2,500 team members and approximately 1,500 working in Chicago, where the company is headquartered, Echo operates with an open-door policy that begins with our executive leadership team and runs throughout our entire organization. Hungry, relentless, and continuously energized by the next influential idea, Echo is flat organizationally with open doors to the tech-savvy C-suite. Removing layers of inspiration-draining bureaucracy and projects that lack impact, Echo focuses on deep learning opportunities, open doors and a fresh vision of what's next in tech.
Caterpillar, Deerfield, IL

Caterpillar is a company of builders. Of problem solvers. Of innovators who want to impact the world. Caterpillar's people build and design the products and services that help shape the communities where they work and live. They are building on a legacy and innovating for the next generation. One where technology-enabled services create improved outcomes for our people and the customers and communities we serve.
Caterpillar's ability to innovate and build begins with its people. Tech and digital teams are at the forefront of Caterpillar's evolution – taking pride in solving complex problems by building new systems from the ground up. Their digital and tech team members leverage data from across our entire enterprise and more than one million connected assets to solve problems and find solutions that open a new world of possibilities for their machines, their customers, their dealers and their business.
Thomas Reuters, Toronto, Ontario, Canada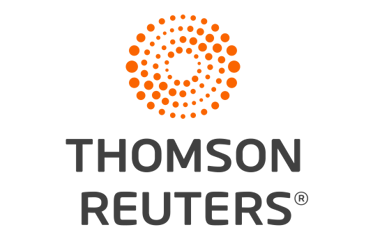 Thomas Reuters powers the world's most informed professionals with a focus on strategic investment priorities in strong growth verticals. They are taking their high-resolution data - with unparalleled insight for machine learning, natural language processing and other artificial intelligence techniques - to further enrich their products and editorial processes and expand the breadth of content-enabled artificial intelligence.
The Toronto-based company does this while also championing professional development and work-life flexibility. This is done by providing employees with perks like their Talent Marketplace and Career Hub, which gives employees the opportunity to work on interesting projects, gain new experiences and build skills, as well as Ten Thousand Coffees and Leadership Fireside Chats, where employees and executives can better know and understand each other.
Active Campaign, Chicago, IL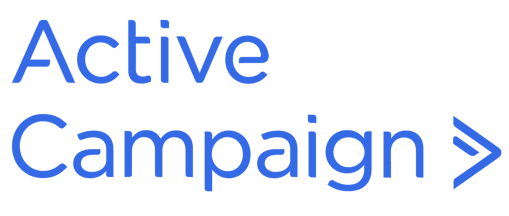 Active Campaign remains a place where employees can grow and thrive, with above-average percentages of people being promoted into new roles and moving to new roles and departments within the company. Employees are encouraged to take PTO, pursue development opportunities, and are provided mentors and coach underserved youth.
Morning Consult, Washington D.C.

Morning Consult is a global enterprise technology company specializing in intelligent data to power leaders' intelligent decisions. The company's proprietary technology, including both AI and machine-learning solutions, pairs with leading, high-frequency datasets and access to more than 100 million people globally to optimize decision making. Morning Consult's proven advantage drives more accurate decisions at unparalleled speed and scale. Morning Consult's success in its industry is because of its leading technology, powered by cutting-edge tools.
CVS, Woonsocket, RI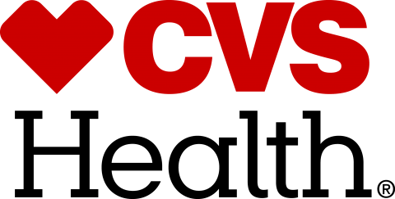 The CVS Health team has an exceptional outlook when it comes to their work, team and mission: There is always more to be done. They are driven to meet people on their path to better health, and technology enables them to do so. The network of technology professionals behind CVS Health is on the cutting-edge of technology innovation. From streamlining and optimizing the digital user experience of their family of brands (CVS Health, Caremark, Aetna), which requires constant updating, imagination and retooling, to ad hoc innovation brought on by healthcare imperatives, like the scheduling and testing platforms developed in response to COVID-19, the CVS Health technology team is motivated by their work – to provide people with critical care and resources.
Equisoft, Philadelphia, PA

Equisoft is an acknowledged leader in technical creativity. They believe that innovation is achieved through the efforts of active and committed groups motivated to develop their ideas. Equisoft teams work to nurture a culture of innovation where everyone is encouraged to propose solutions and collaborate to contribute to our company's success. Despite the company's growth, Equisoft has remained committed to a philosophy that emphasizes small, autonomous teams based on trust, with seamless and transparent communication, accessible management and an environment in which employees can flourish and make a difference.
The 2021 Timmy Awards will take place on Thursday, October 28th, and will once again be a fully remote event, with the ceremony steaming worldwide on YouTube. Make sure to tune in to see the exciting guest speakers, fun surprises and the winners of this year's National Timmy Awards. To learn more about the biggest night in tech or to see how you can be a part of the 2021 Timmy's ceremony, contact us at timmyawards@techinmotionevents.com.
The Timmy Awards were created in 2015 by Tech in Motion, a North American event series founded by Motion Recruitment that has connected local tech communities together to meet, learn, and innovate for ten years.